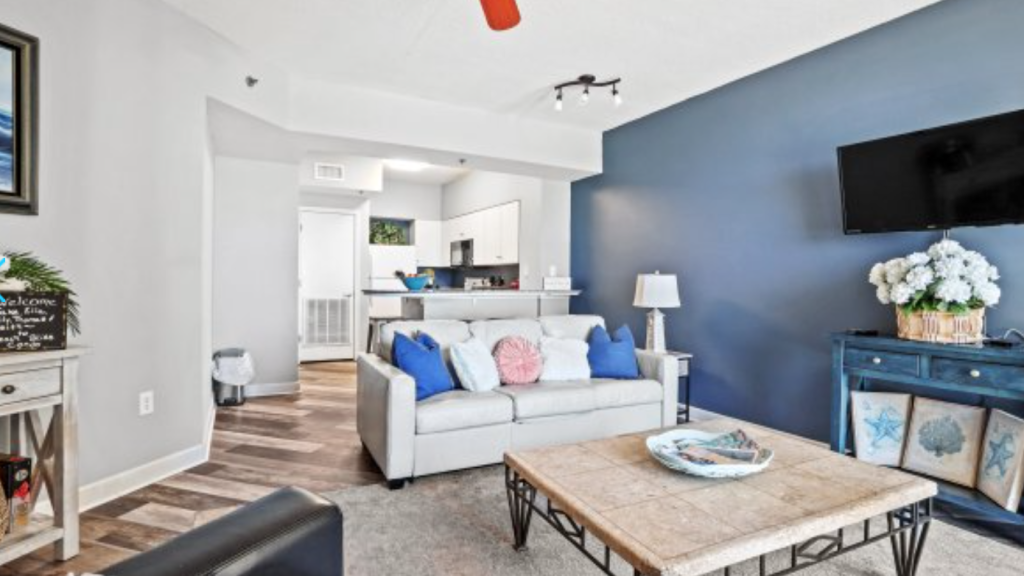 Booking a stay at Beach Bliss Unit #910 at the Shores of Panama puts you squarely on one of the best beaches in the United State. TripAdvisor has revealed their list of the Top 25 Beaches in the U.S. in their 2019 Travelers' Choice Awards, and Panama City Beach earned a ranking of #3! "The sand is pure white and water, crystal blue. Panama City Beach is definitely heaven on earth!" raves a TripAdvisor reviewer.
Panama City Beach is home to 27-miles of beautiful white sand beaches, with two beach front state parks, city parks and county parks, along with 100 public beach access points – our fans don't have any trouble finding a place to spread their beach blankets.
TripAdvisor determines its winners based on millions of traveler reviews and ratings for beaches gathered over a 12-month period. It's a truly non-biased, user-determined rating system that allows real people to have their voices heard… and what those voices are saying, year after year, is that Panama City Beach is one of the world's best beaches (and we thank you for that!).
We'd also like to thank TripAdvisor for helping spread the word, because for about as long as they've been doing these rankings, they've been revealing to the world what a treasure we have right here in Panama City Beach, and that guidance is helping travelers have the beach vacation of their dreams.
Source: https://www.visitpanamacitybeach.com/blog/post/pcb-ranks-3-on-tripadvisors-list-of-top-25-beaches-in-us/